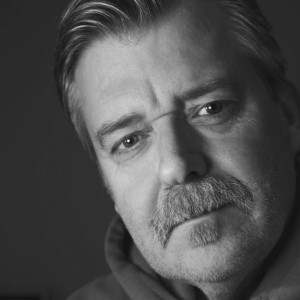 Min fotografiska inspiration kommer från samspelet mellan människor och deras omgivning . Den typen av gatufotografi syftar till att isolera den mänskliga faktorn och direkt fokus mot det, med hjälp av stadsbilden som en skarp kontrast. Gatufotografin lägger jag bland annat till mina andra intressen som porträtt av människor i olika miljöer och i studio.
Jag fotograferar med i huvudsak Fujifilms och Canon kameror.
My photographic inspiration comes from the interaction between people and their environment. The type of street photography aims to isolate the human factor and direct focus to it, with the help of the cityscape as a sharp contrast. Street photography I put among other things, to my other interests portraits of people in different environments and in the studio. I photograph with mainly Fujifilm and Canon cameras.

peter@adamsson.se